News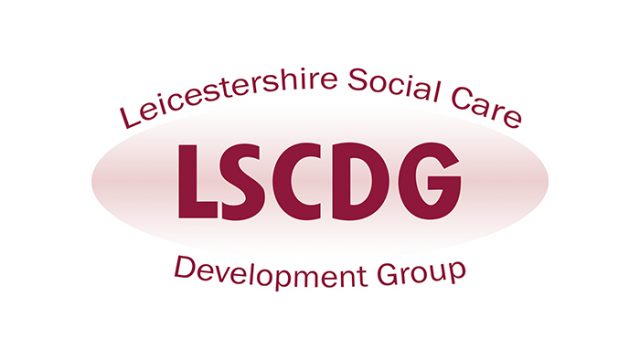 October 28, 2020
You can now order CARE badges for your organisation.
The badges are free for anyone working in adult social care to help provide greater recognition of the amazing care and support your professions provides.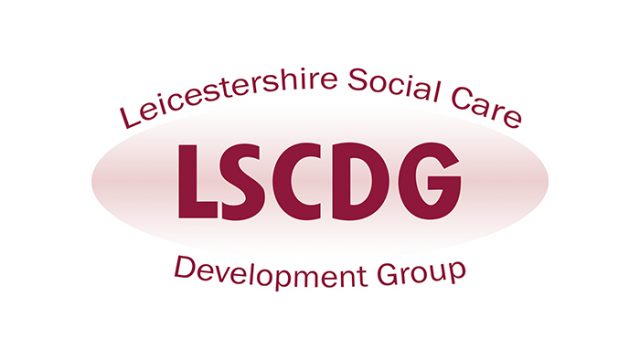 Fully Funded Online Webinar Courses via LOROS – for nursing home. residential home & domiciliary care staff across Leicester, Leicestershire & Rutland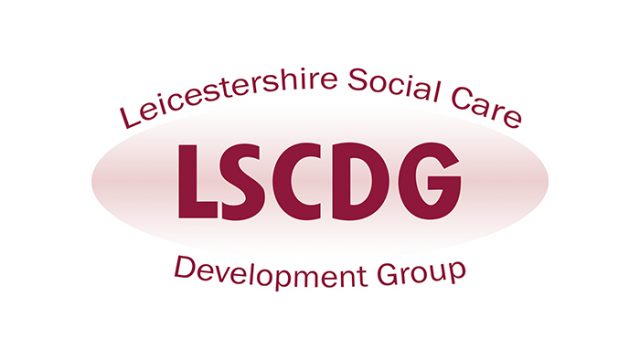 October 21, 2020
If you are a Deputy manager in any type of care providing setting or service your local network will be relevant and helpful to you.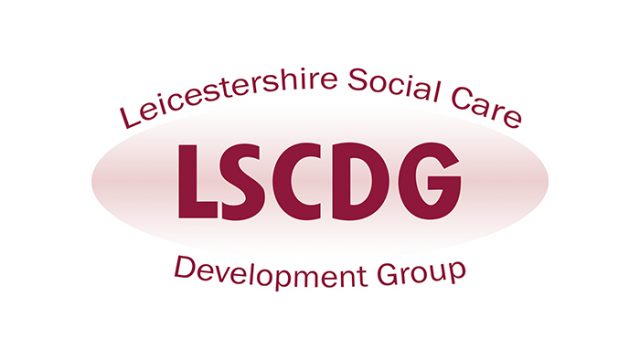 October 14, 2020
Leicestershire, Leicester & Rutland Registered Manager Network Virtual Meeting 21st Oct 2020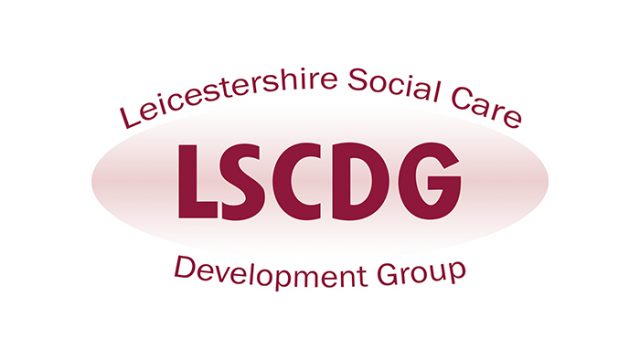 October 9, 2020
Inspired to Care have partnered with DWP and training provider CT Skills to deliver a year-long programme of adult social care sector-based work academies.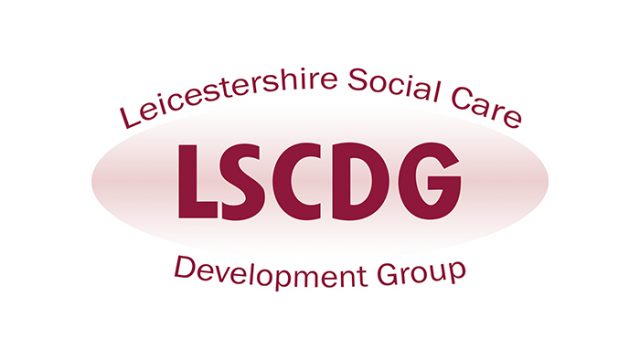 October 2, 2020
Inspired To Care Members ONLY- Promoting Job Vacancies Live On Air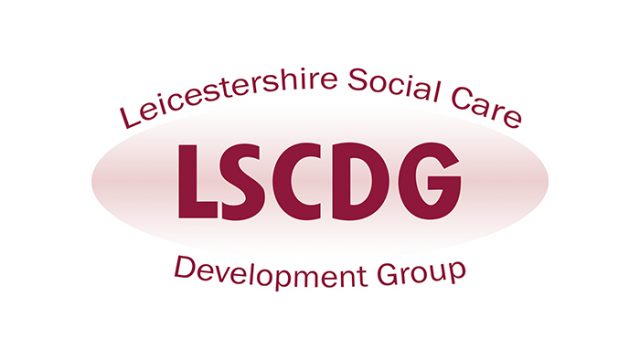 Care Friends Discount Voucher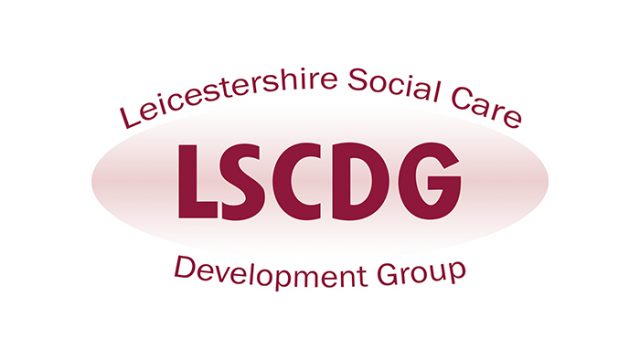 August 12, 2020
Great news for Adult Care Services; our training partners are able to deliver fully funded apprenticeships to your workforce using Levy funds from the NHS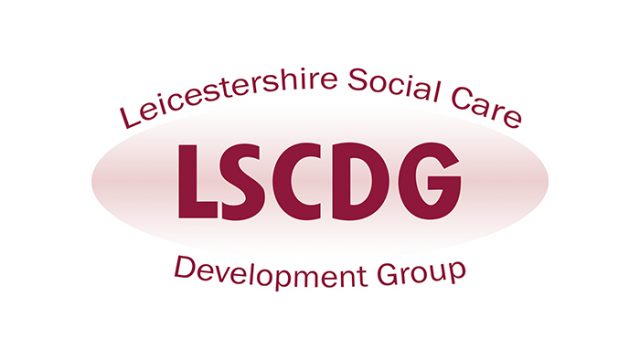 September 27, 2019
Training material received by the Resus Council UK, as part of the implementation. Download  the resources 7-General_How to complete a ReSPECT form v1.0_2017_04_29 8-Young Person_How to complete a ReSPECT form…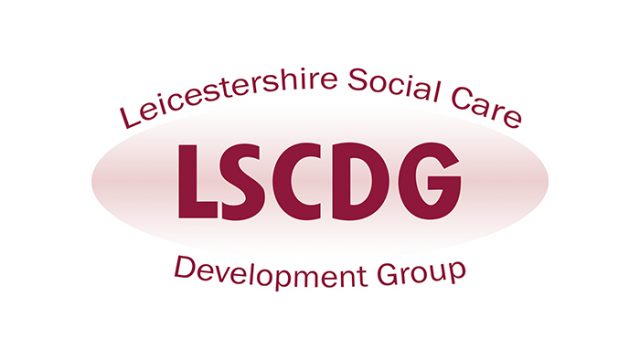 May 18, 2019
Here some resources that would be benefit providers Care Quality Commission Good-and-outstanding-care-guide SfC The guide has proved popular with registered managers, care co-ordinators, owners, operational directors, quality assurance leads, local…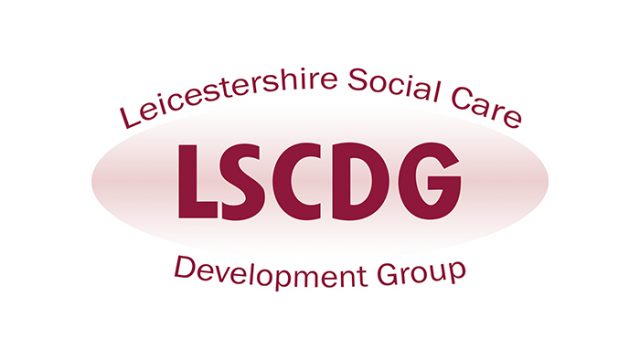 January 24, 2019
Helping to prevent pressure ulcers A quick guide for registered managers of care homes Download the guide here Pressure ulcers resource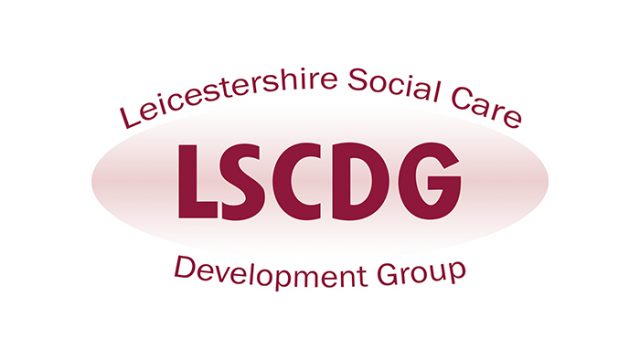 December 24, 2018
A practical resource pack to support the hydration of care home residents. Download the file here UWL_iHydrate_Full_VFinal3 Deborah Moussous Specialist Nurse Manager Local Authority Infection Prevention and Control Service…