News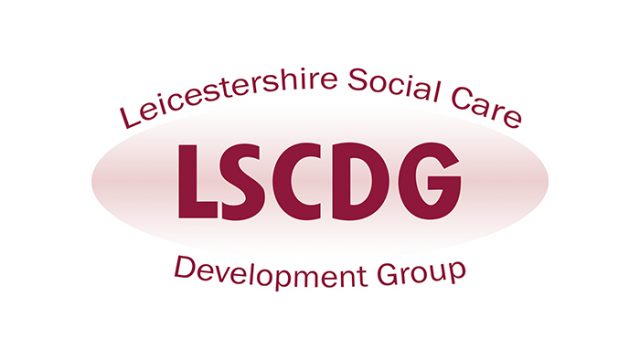 May 9, 2022
LSCDG Cancellation/Non Attendance/Late Arrival or Leaving Policy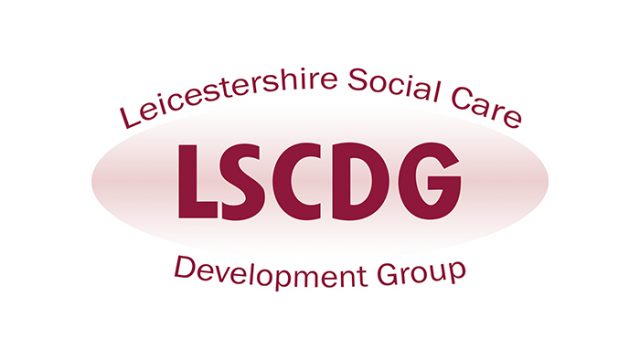 April 24, 2022
The Leicester, Leicestershire & Rutland Mental Health and Wellbeing Hub (LLR MHW Hub) has a new Outreach team to focus on providing care home staff access to mental health and wellbeing support.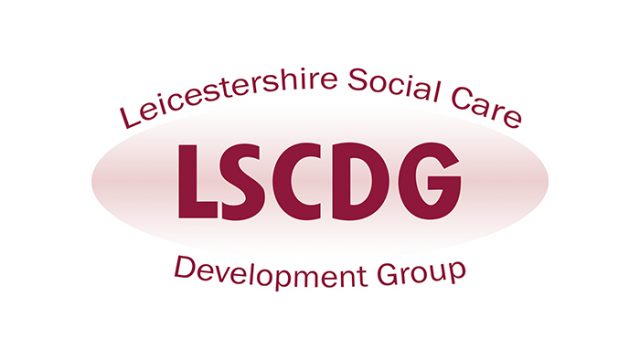 ESOL for Work in health care – Free Webinars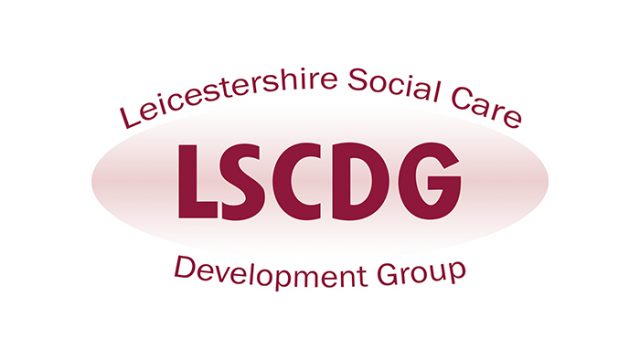 Improve the quality of your conversations to help support people to manage and improve their own health and wellbeing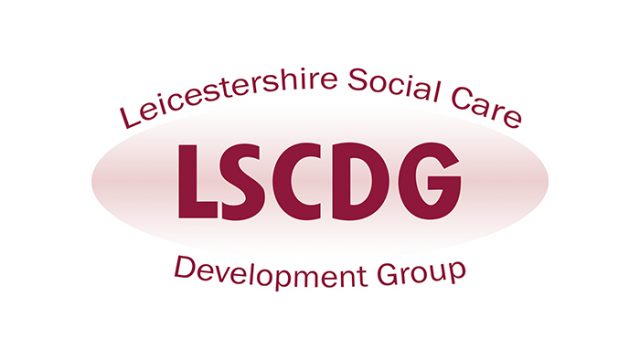 August 20, 2021
Claim free funding for qualifications from the Workforce Development Fund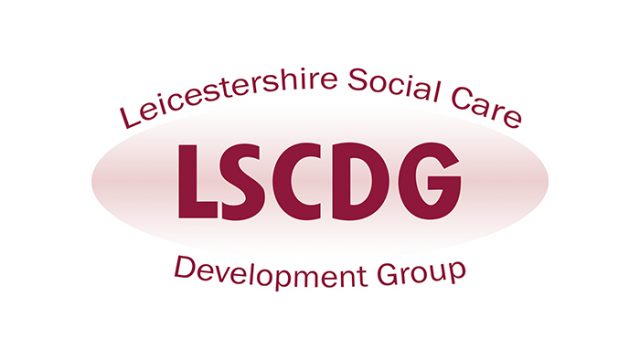 February 19, 2021
latest news from LLR Safeguarding Digest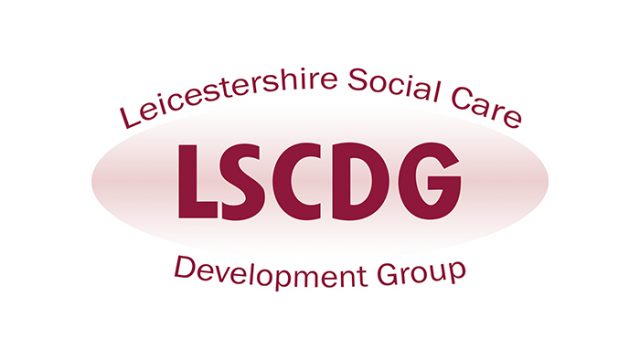 February 10, 2021
Link to the 19th edition of the LLR health and wellbeing communication, as well as a link to all previous weekly communications, which are now all located on the LLR Academy website.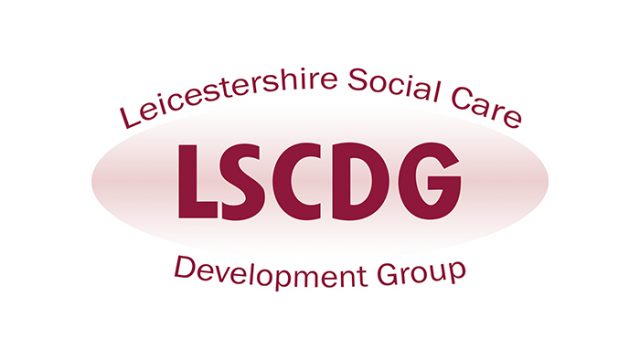 Leicester Leicestershire and Rutland (LLR) Staff Mental Health and Wellbeing Hub – Leaders and Team Managers Virtual Workshop Invitation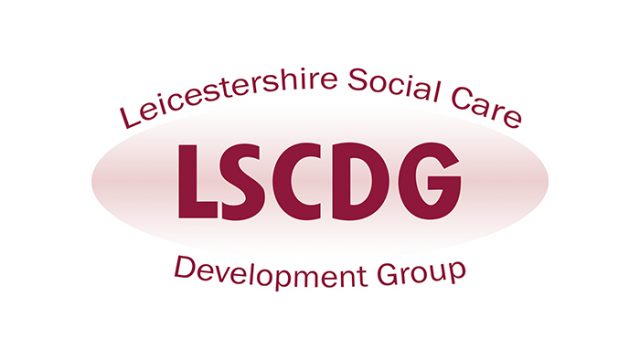 January 12, 2021
Free Open University Courses over 1000 to choose from, 8 subjects areas….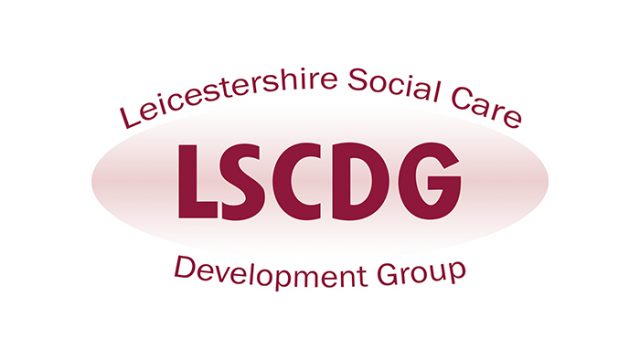 December 17, 2020
Fully Funded Opportunity to access virtual Diabetes education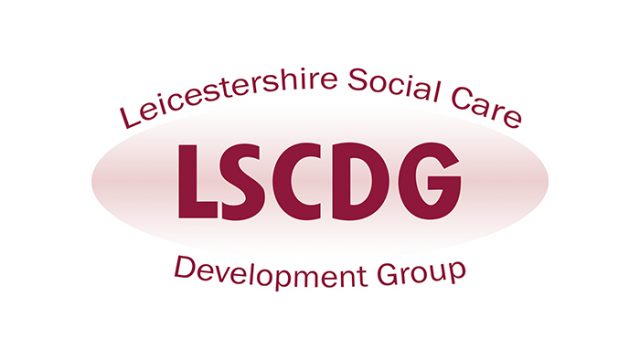 November 23, 2020
100% Funding for apprenticeships for City Employers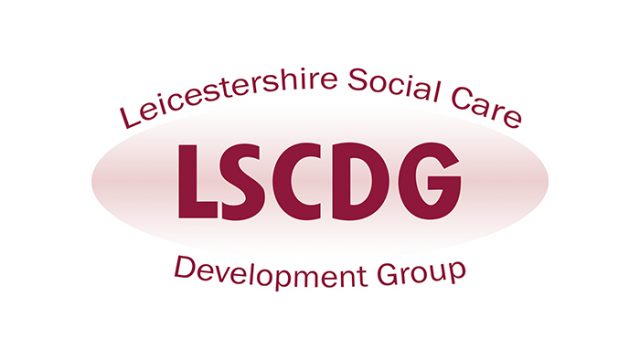 October 28, 2020
You can now order CARE badges for your organisation.
The badges are free for anyone working in adult social care to help provide greater recognition of the amazing care and support your professions provides.