News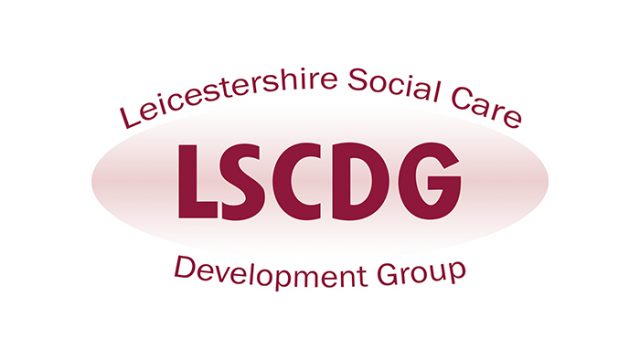 December 24, 2018
To whom it may concern, Important changes to fluid and diet descriptions   Following on from our previous notification in June 2018, we are writing to inform you that…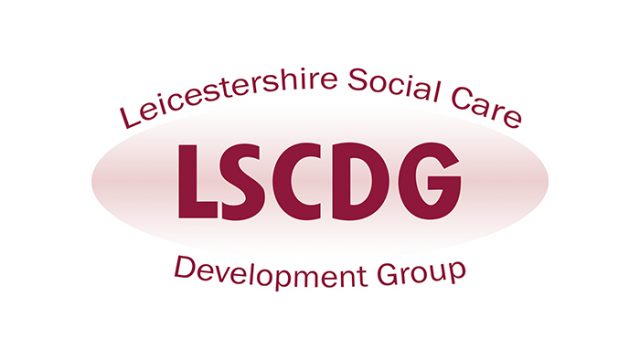 January 17, 2018
A training resource and support to enhance skills and knowledge of care staff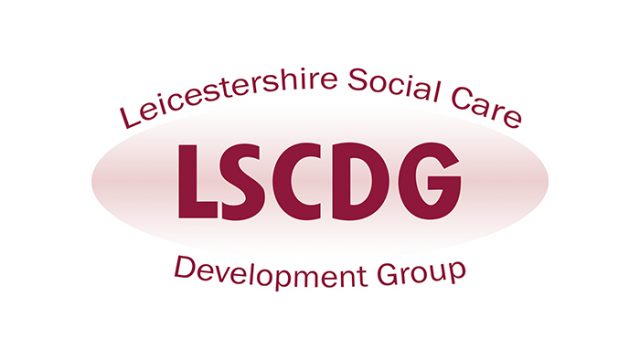 September 29, 2017
From 1 October 2017 TASL will take over the responsibility of providing non-emergency patient transport in Leicester, Leicestershire and Rutland. This service has previously been provided by Arriva.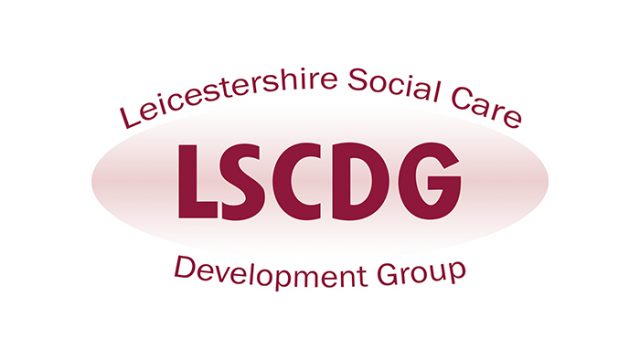 June 9, 2017
The aim of the Twilight Games is to deliver a programme of adapted sports to residents in care settings with the objective of enhancing their day to day life through increased mobility and coordination, mental health, wellbeing and increased social activity.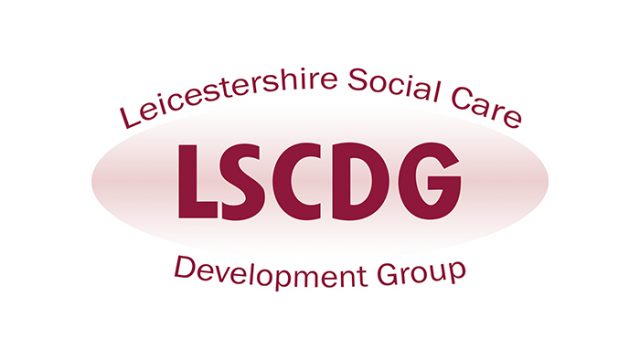 Catering Gluten Free – How To Get it Right – Guidance & Free Animation Videos
Free resources and animation videos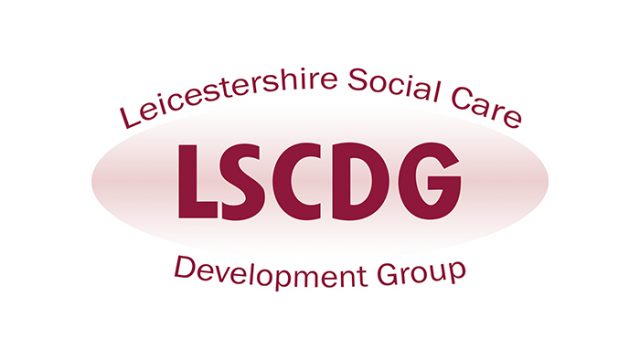 Care Homes Emergency Advice Poster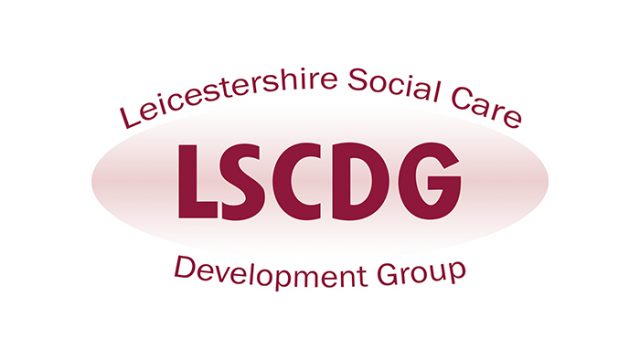 April 1, 2017
Amended procedure for the provision of equipment from ICELS (Integrated Community Equipment Loan Service) for Leicester, Leicestershire & Rutland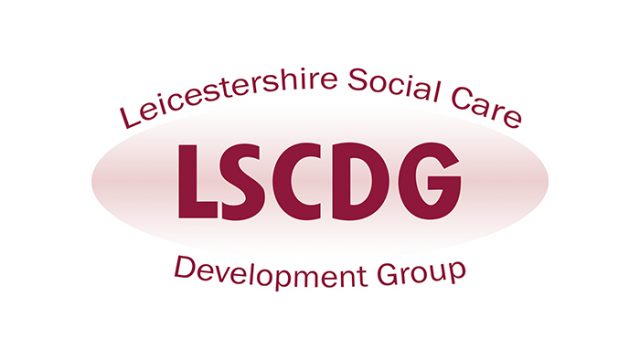 December 6, 2016
MOOC for transforming Learning Disability Services
MOOC (Massive Open Online Course) allows you to learn online at your own pace. Each Module has a mixture of video training, some written materials, wider resources and live sessions.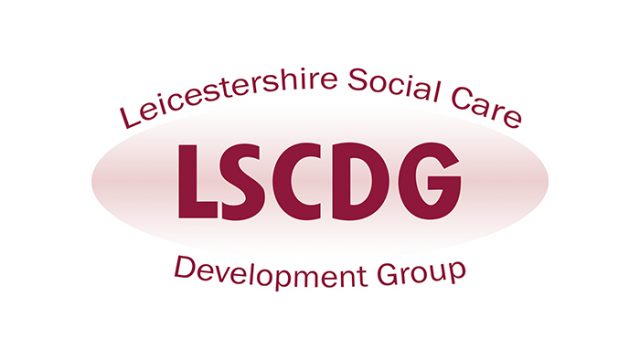 October 26, 2016
Care Quality Commission – Guidance on Hospital Discharges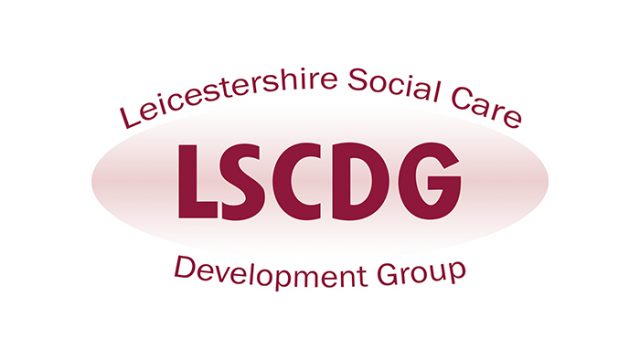 July 27, 2015
A guide for people who want to or are already working as a personal assistant.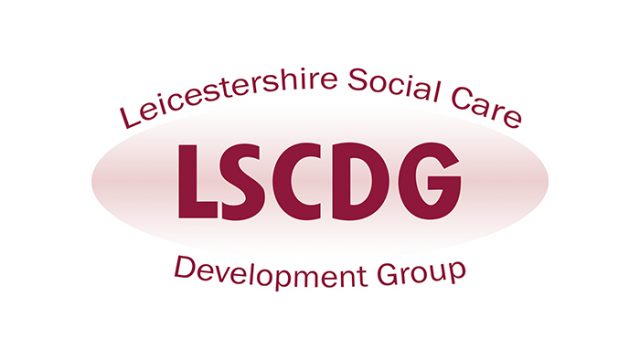 July 1, 2015
As of 1 April 2015, all social care support workers will be expected to attain a Care Certificate within their first 12 weeks of employment. The Care Certificate replaces both the Common Induction Standards and the Minimum Training Standards.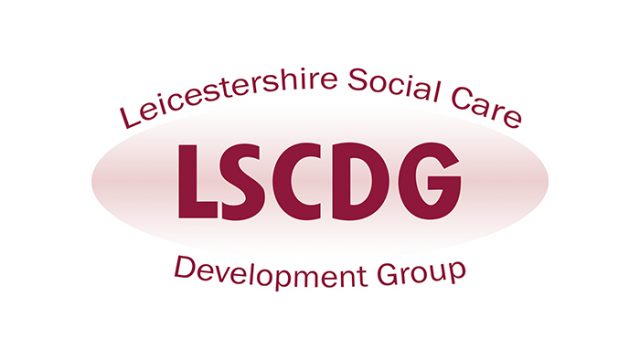 May 11, 2015
Free, reliable guides, learning tools and resources for providers of adult social care in England. These are mapped to the Care Quality Commission's Inspection questions and key lines of enquiries (KLOEs).